When it comes to aquaculture pumps, experience tells us that when you want to do a good thing has to turn to specialists. Grundfos is the best of the best specialists. We are proud to work with them.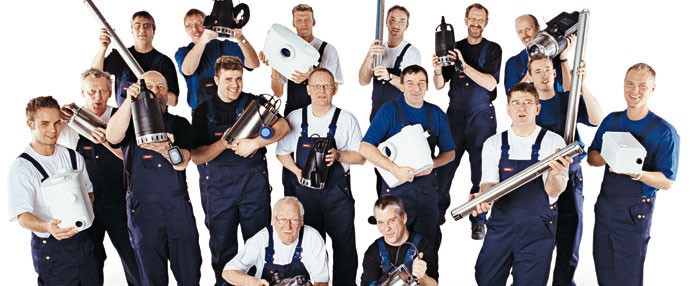 Unique in the world!
Efficacy study 1440 m3/h, h = 2.0 m
Consumption is only 9.8 kW/hour!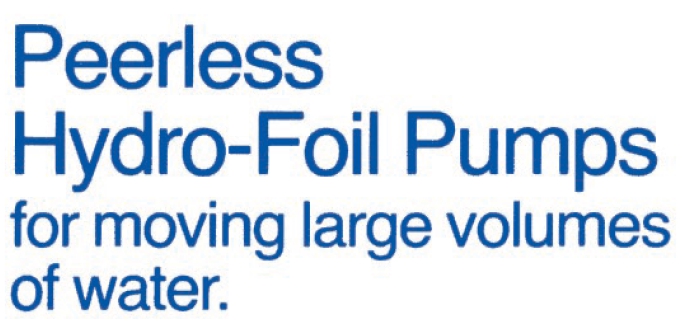 Specification Peerless Hydro-Foil Pumps Vertical
Pump Curve Grundfos Peerless brand Fish Farm Pumps Rating 400 L/sec@1.5m
The pumps will be at least two to functional safety. The pumps will operate in tandem, in order to avoid wear of only one of them. Power supply, automation and control these pumps aquaculture should be in compliance with all norms and regulations in force. These pumps require a supply voltage between 220 V and 380 V, which is lethal for both human personnel and for aquatic organisms, unless it complied with all the rules. A staff training that will service these installations Safety Standards work is absolutely mandatory.
For more information about Aquaculture Pumps contact here…